articles
Amplify Instagram Potential: Free Mobile Mockup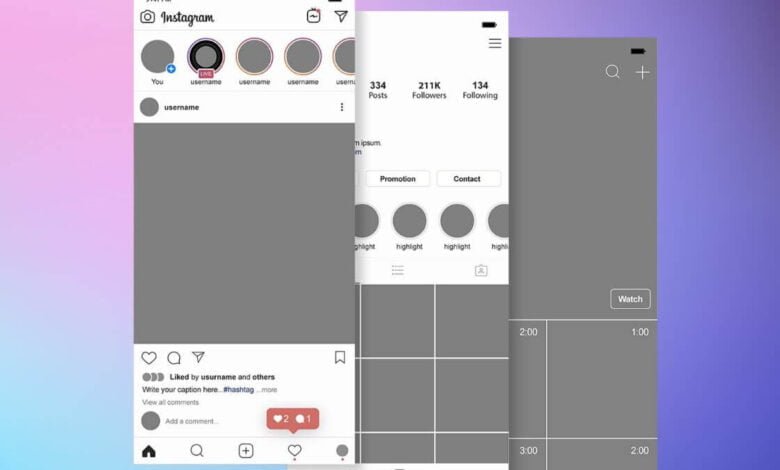 Did you realize that the Instagram community has surpassed a staggering 1 billion users? Amidst this vast digital landscape, designers strive tirelessly to deliver unparalleled content.
At Anagram, we stand beside you with our latest offering—an exceptional Instagram mockup tailored to your needs. This ingenious resource empowers you to unveil three facets of Instagram's essence.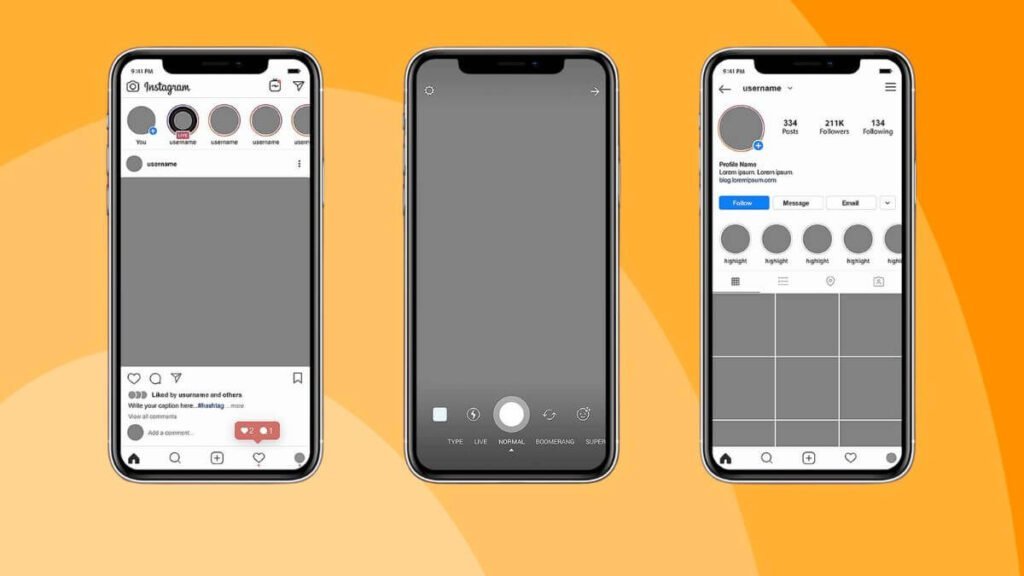 Picture this: a meticulously crafted design, capturing the essence of a post in all its glory—likes and comments interwoven seamlessly.
A digital lens for sharing life's snapshots, complete with filters that transcend mere visuals. And then, a profile that reveals an individual's digital persona—an eloquent bio, an audience's count of devoted followers, a breadcrumb trail of past posts, and connections nurtured.
This Photoshop PSD mockup, standing tall at 1080 x 1920 pixels, is more than a mere image. It's your creative palette, ready to be brushed with your visions.
Your ingenuity will find solace with Adobe Photoshop CS4 and its evolved incarnations. The canvas is yours to imbue with your essence—crafted for personal milestones, destined for commercial triumphs.
Crafting the Instagram Post: A Symphony of Design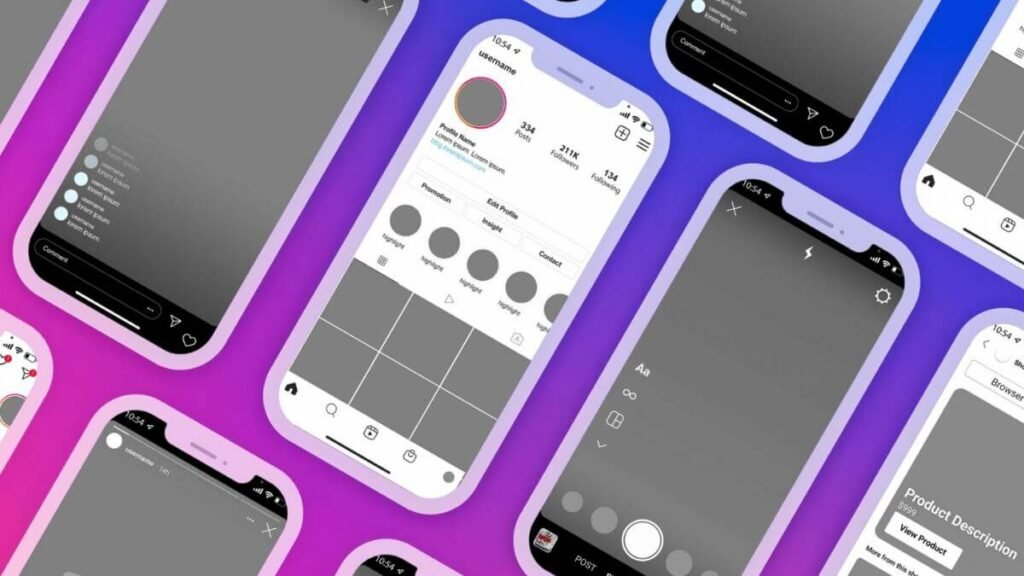 Step into the realm of excellence with Anagram Design's Premium Instagram Post Mockup Template. This isn't just a template; it's your gateway to portraying brilliance with authenticity.
As you traverse its many dimensions, discover a treasure trove of capabilities that mirror Instagram's allure—the grid, the posts, the ephemeral stories, and the vibrant live videos. It's your stage, where your social media narrative blooms into a masterpiece.
A design isn't merely pixels—it's your identity. With a stroke of creativity, you can mold the elements to dance in perfect harmony with your brand.
The text speaks your language, the graphics echo your ethos, the backdrop paints your narrative, and the images… immortalize your story. Adobe Photoshop welcomes you, for the PSD format is your enchanted wand.
Weaving Dreams: Your Instagram Post, Reimagined
Turn the wheels of time, and in 2023, the Instagram app assumes a resplendent form. Our mockup aligns seamlessly with this evolution—a portal to a world where design embodies current trends.
An enigma for strategists, a canvas for advertisers, a laboratory for creators—our template adapts, invigorates, and illuminates the path forward.
Embark on a journey. Download. Open Adobe Photoshop. Behold your blank canvas, a mirror to your imagination. Your images, your words—they harmonize to birth a masterpiece, a virtual embodiment of your Instagram voyage. Here, the magic of storytelling transcends boundaries.
Beyond the Horizon: Expanding Horizons
The tale doesn't end here. Our Instagram Profile Mockup is your secret weapon—a coalescing force that encapsulates your digital identity. And if Photoshop's inner workings remain an enigma, fear not! Our guide—Using Smart Layers in Photoshop with Free Mockups—unveils the secrets, transforming your edits into symphonies of precision.
At Anagram, we bridge the chasm between design and impact. The scroll, the click, the share—your masterpiece resonates, echoing through screens and hearts. Unleash your potential with our Instagram Mockup—it's more than a resource; it's a portal to boundless horizons.