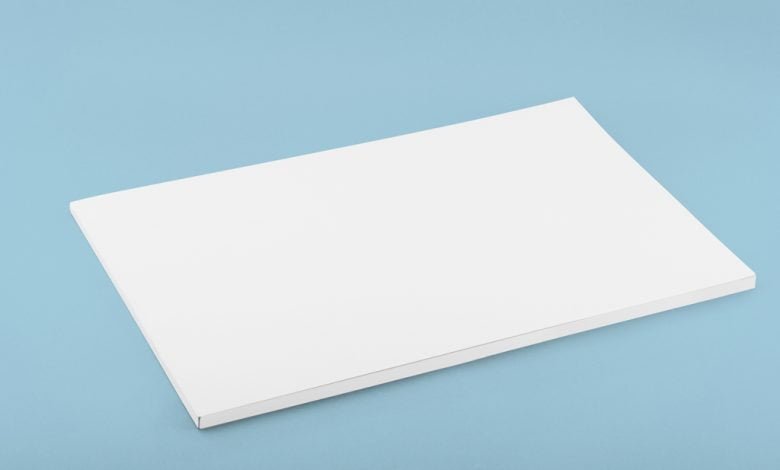 This horizontal magazine mockup may be created straight in your browser! Simply upload your cover designs and save the PNG file (1920 x 1280 px) as a mockup.
Landscape-oriented Magazine Mockup Generator
A Landscape oriented Magazine Mockup Generator is an easy way to duplicate your favorite magazine covers without all of the cost. You can load your magazine cover designs into your computer and then download the magazine cover as a PNG file (frames). Why pay hundreds of dollars for expensive professional magazine covers when you can make your inexpensive ones? You can do it with the click of your mouse. How much money will you save? There is no better answer.
What is a Landscape oriented magazine cover generator? It is a software tool that allows you to create magazine covers using your photos or scanned images. You need to open your Landscape magazine photo or image on your computer, choose the layers tab, and select "Original." You then enter your Landscape magazine cover design, size, and save!
You can also use your Landscape magazine cover designs and use them in your online mockups. With an online tool such as this, you can have your design printed and even e-mailed to your client. Your clients will be impressed with your creativity and know you have taken the time to think about their needs. This will make a good impression on them and lead to additional work for you. This is one advantage to using a Landscape oriented magazine mockup generator.
How would you like to have your favorite magazine or paper printed right on your computer screen? You may have heard of online e-book generators, but you might not know how simple it is to create your e-book with all the crisp images and crisp text you want in just a matter of minutes. All of this can be done from the comfort of your own home. You can have all the paper you need in the format and image you like, as well as your Landscape magazine cover design.
The following Landscape-oriented magazine cover layout generator will help you get started quickly. Upload your Landscape magazine cover designs and download the mockups as a png file (frames) or a jpeg (small picture) and immediately launch your editing program. Here are some Landscape magazine design tips:
Using an online Landscape magazine design tool, creating this attractive but eye-catching magazine cover page is easy. With an interactive interface, you can change several factors simultaneously, like colors, font styles, size, background styles, image sizes, stroke densities, and even the entire theme. The result is an almost identical magazine design to what you would have printed in your magazine. Now you can go on with your business planning meetings, knowing that the final product copy you will be using will be the same or almost identical to the one you generated in your editing program. You don't need to spend extra on custom printing when you can quickly render the final product design from your computer.
If you want to save money while creating your layout and then render a final print-quality image from the computer, then the Landscape oriented magazine mockup generator is the right tool for you. Learn how to use Adobe Photoshop, InDesign and CorelDraw. Each program has its advantages and disadvantages. By learning how to use each of these programs in combination with the Landscape magazine design tool, you can build and render stunning magazine pages that are sure to impress your clients and peers.
You can combine your programs to create a professional-looking brochure that will impress your clients and earn your trust. Once you learn how to use the Landscape magazine PSD mockup generator, it will be easy to generate any magazine design you want. It doesn't matter what budget you have. The program can be used to create high-quality, printer-friendly magazine templates. You can then modify them until they meet your needs. High-end graphics software can produce the best graphics and text effects.